ABOUT OUR COMPANY
We Build Trust,
We're DICO.
Daher Industrial Co. offers specialist advice and uses the latest technology for customized steel structure solutions, Sandwich Panels, and Industrial Crains.
Our engineering department and our experienced architects will provide the project study and designs and oversee the manufacture and execution of all projects.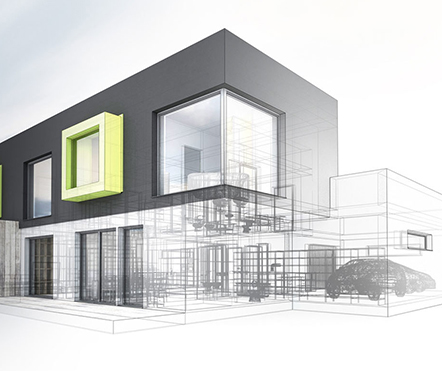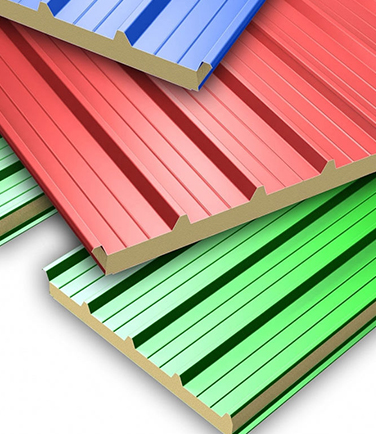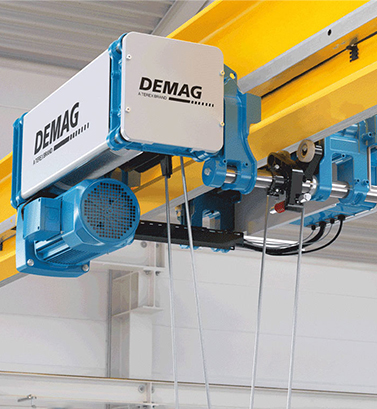 OUR SERVICES

What We Offer &
What We Do.
Engineering, Design, at our Main Office
Manufacture, Final Material Preparation at out Industrial Site.
LATEST PROJECTS
Featured Projects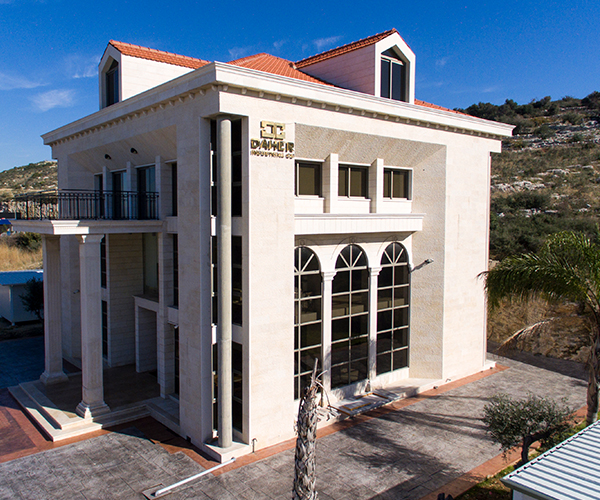 Our History
Founding of DICO
Daher Industrial Co. started in 1977 as a small establishment dealing in Stone cladding products and installation. Repeated success stories allowed the possibility of product diversification and the new incorporation of the company in 2006 shifted the main focus to Steel Structures as a start.
Our Mission
Mission of DICO
Commitment to excellence and first-class services. We take pride in our reputation for customer satisfaction thanks to our attention to details and deadlines. An experienced management team and engineers are always ready to oversee all processes to complete any project on a timely manner.
We are one of the Leaders in the country in the steel structure business, prefabricated construction, industrial cranes services in addition to sandwich panels import. We are always seeking perfection in developing processes, expand products portfolio and set a great example in client satisfaction.