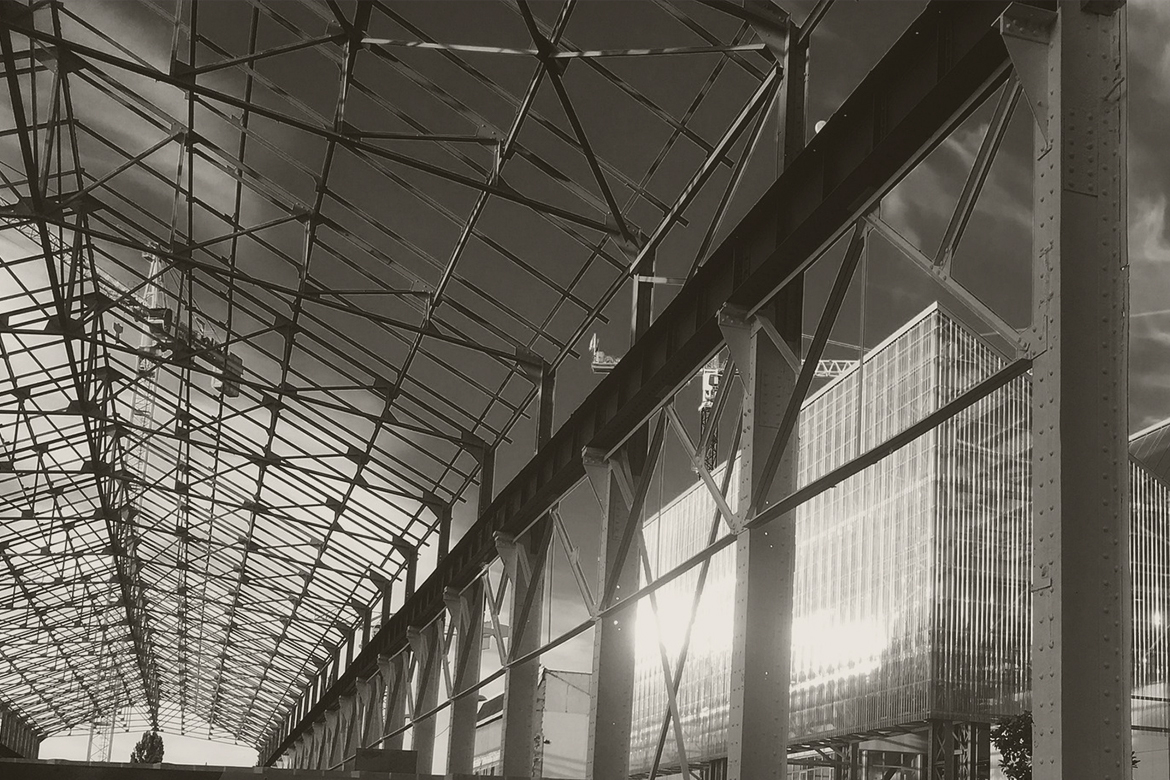 Steel Structures
Steel Structures
Daher Industrial Co. offers specialist advice and uses the latest technology for customized steel structure solutions.
Our engineering department and our experienced architects will provide the project study and designs and oversee the manufacture and execution of the structure.
Using the latest Engineering programs i.e ROBOT or equivalent, for the structure analysis and design software using the international standards.
We take pride in our reputation for customer satisfaction thanks to our attention to details and deadlines.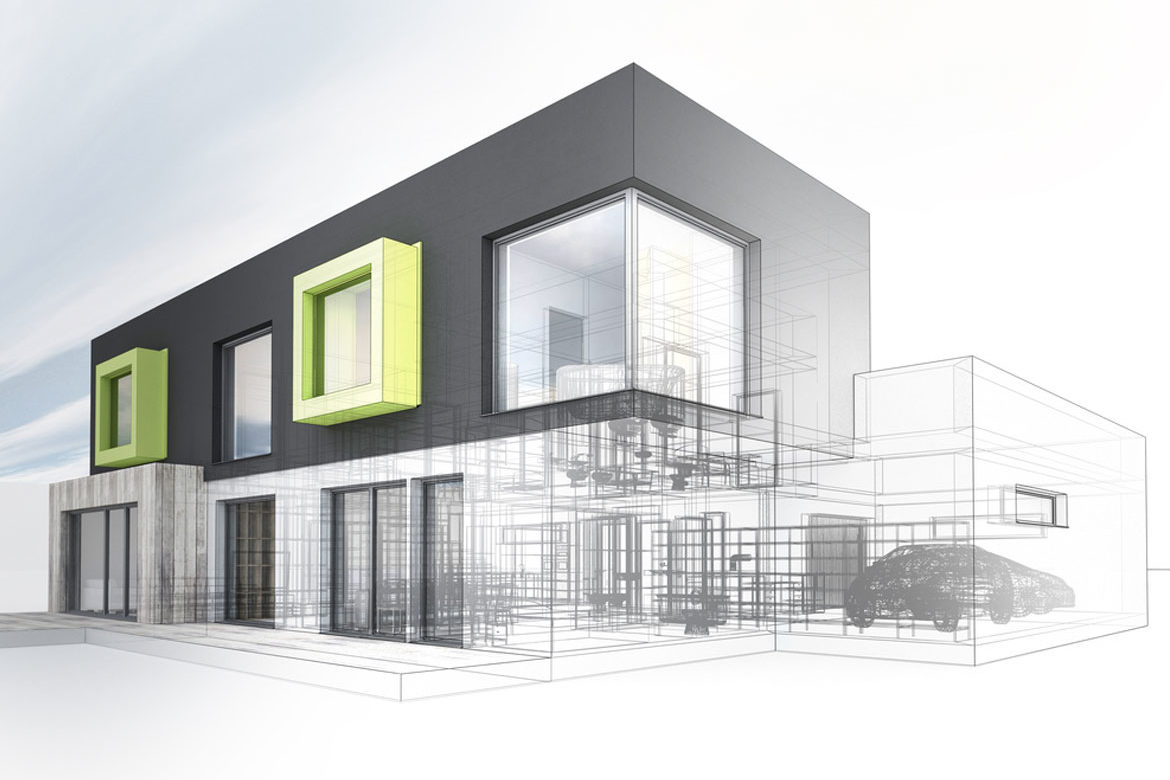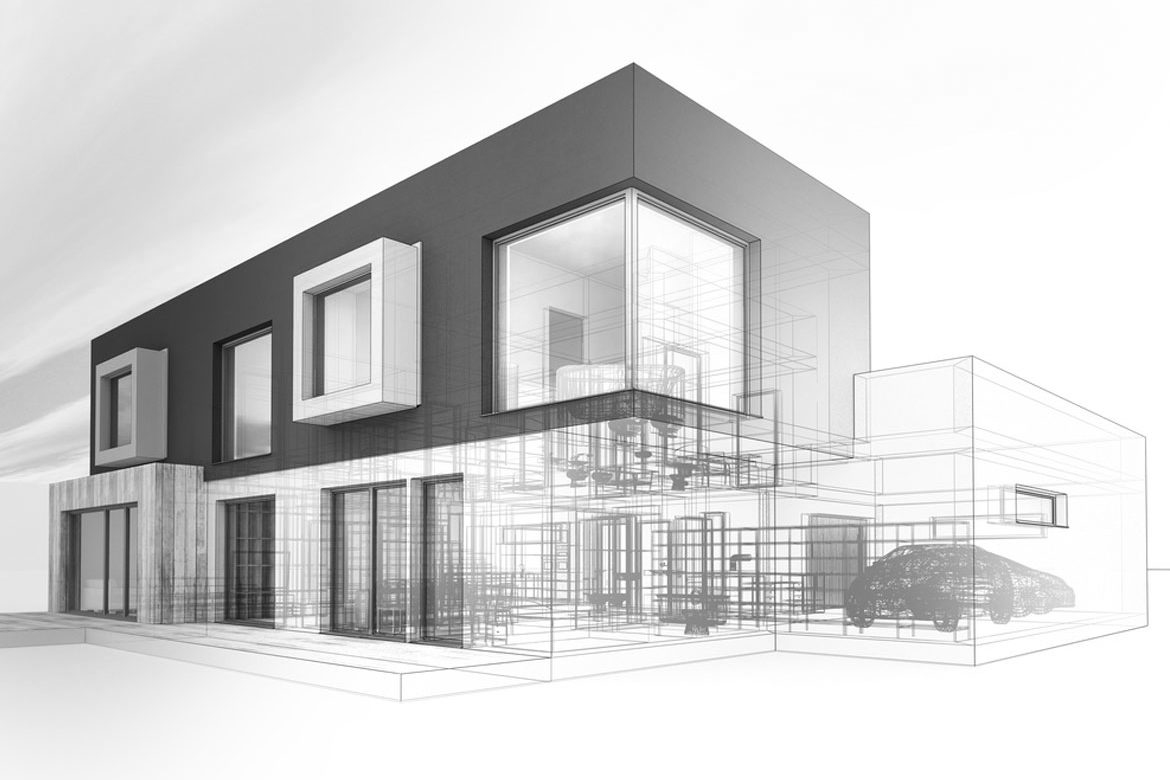 Prefab Solutions
Customizable & Simple to install
Prefab solutions for Industrial, commercial and residential applications.
A new Kind of Luxury built to match your personality and lifestyle.
For Any modular building, portable cabin, site office, classroom, temporary office, temporary accommodation, Daher Industrial co. is a leader in the Middle East and Africa in the fabrication and assembly.
Default High-Specs: Durable Construction, Galvanized steel, Click and screw system, Thermal isolation (Cold & Heat), Fire resistant, Isolated from all sides, Sidem profiles Soors & Windows, Electrical Installation (Le grand or Equivalent).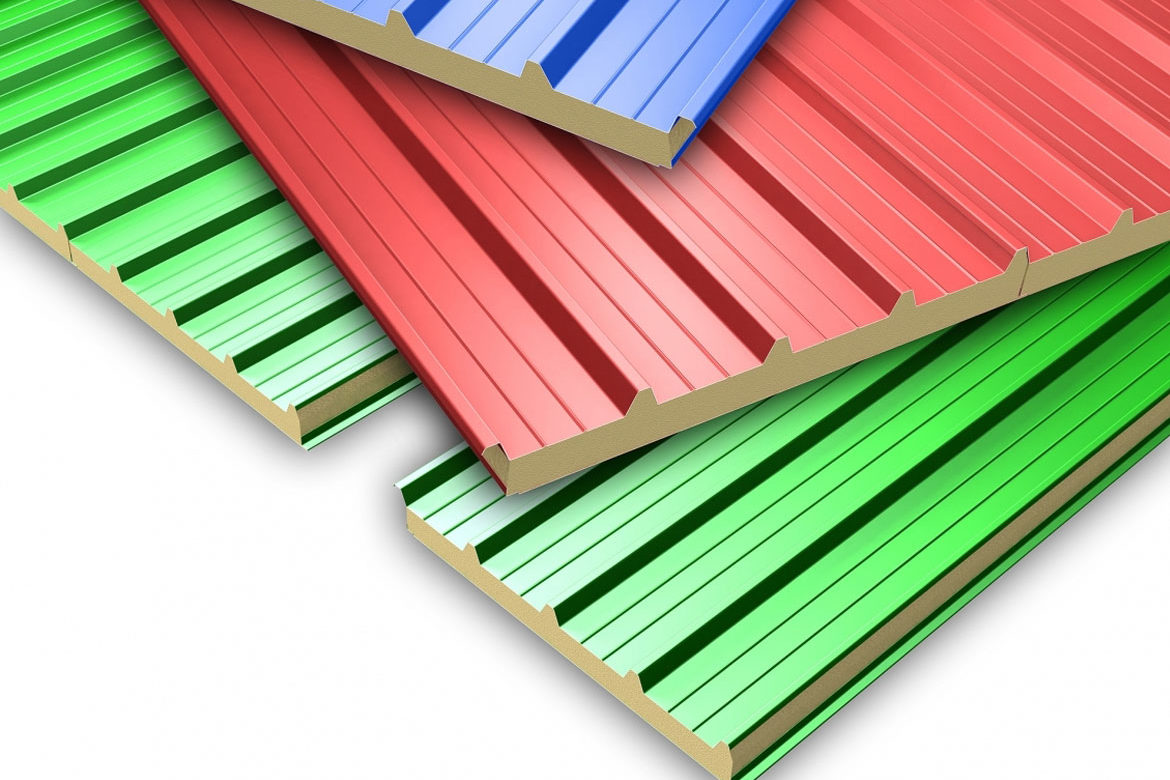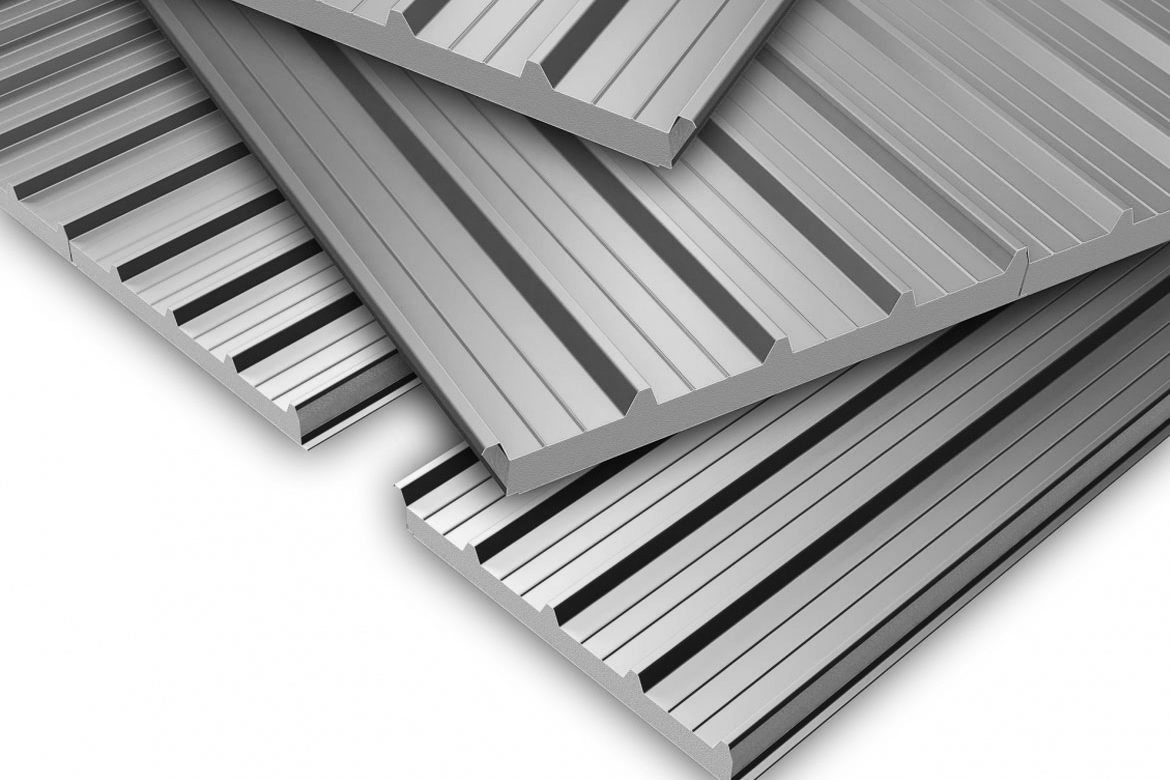 Sandwich Panels
Sandwich Panels
Daher Industrial Company is a provider for Sandwich Panel with wide range of colors and variety of types to be used for various kind of Roof & Wall Panels.
Sandwich panel are used in a wide variety of application, such as industrial and agricultural buildings, offices, sports centers.
Default High-Specs: Excellent strength thanks to the original double tongue-and-grove design, Sound & Thermal resistance, Fast & seamless installation, Extra effective fire strength certified with TS/EN/13501 –  Bs2 d0 fire rating, Aesthetics and different color options, Original supplementary materials and flashing may be manufactured.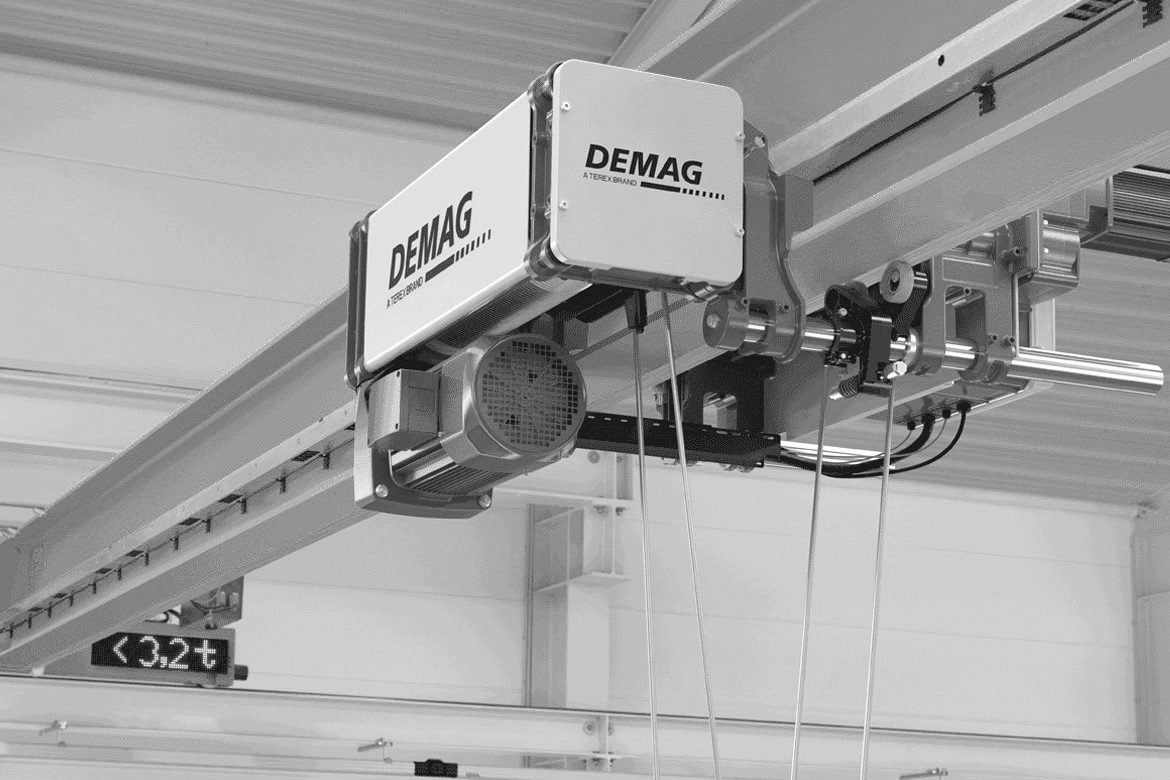 Industrial Cranes
Let us lighten your load
We are the leading supplier in the Middle East for sales, maintenance and spare parts of refurbished DEMAG Industrial Cranes.
DICO design, manufacture and install overhead, bridge and  gantry cranes, monorails, jib cranes, and custom-engineered systems with capacities from 50kg up to 100 tons and unlimited spans.
DICO Maintenance Department are experts in the maintenance and repair of all types of industrial cranes. We stock a wide range of new and refurbished spare parts including motors and hoist units and provide inspections, maintenance, repairs, training and load tests.
Whether the damage has been caused by age or accident, is minor or major, DICO Crane Services can completely renovate your crane, restoring it to its original Engineering and performance.
Feel free to contact us and
ask your question, its absolutely free.

LATEST PROJECTS
Featured Projects